We will hold our first PTO meeting of the 2018-19 school year at 7 pm in the Sussex Middle School cafeteria. As part of our Parent Learning session, we will welcome guest speaker Mr. Christopher Gregory, Principal at Wantage Elementary School, to talk about School Security and Safety. Please don't miss this extremely important topic!!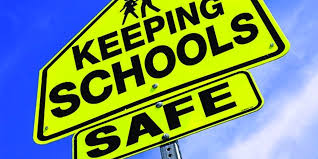 Topic: School Security and Safety
Description: Learn what the district is doing to keep your children safe and how you as guardians can do to help. Come to the PTO meeting to learn what's happening with everyone's #1 goal, our children's safety.
Speaker: Mr. Christopher Gregory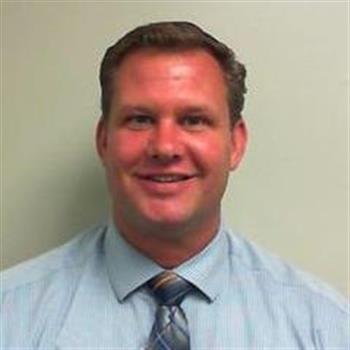 MOVIE NIGHT:
Bring your children and they can watch Despicable Me 3 in the auditorium!!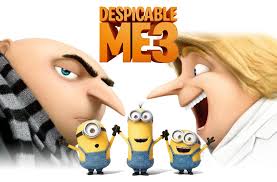 Please click the ticket below to register for this event.